Welcome To Glam Brand
About Us
Glam brand agency is an innovative full service boutique brand strategy agency that blends strategic thinking with creativity, marketing and public relations focusing exclusively on Fashion, Beauty and Lifestyle brands. We reinvent Africa by creating ethical, innovative PR strategies & content for the luxury fashion, beauty and lifestyle industries.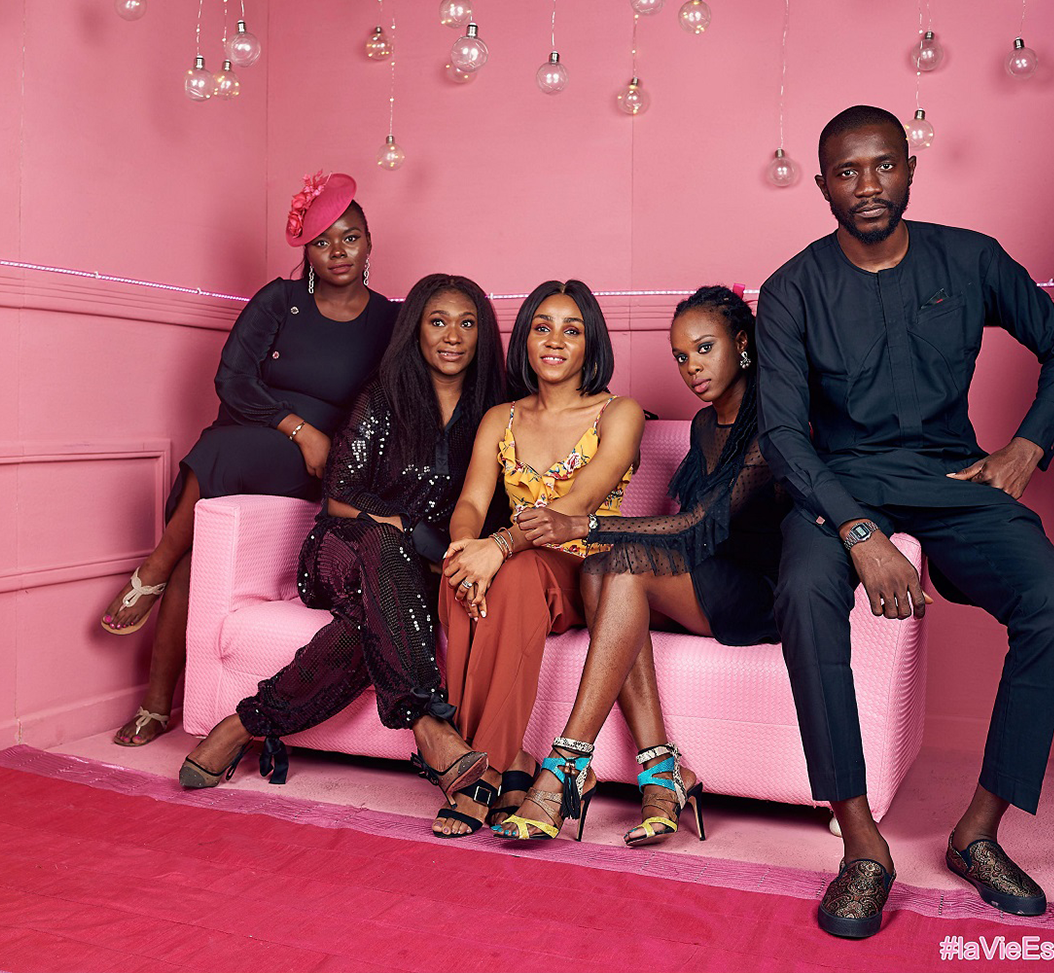 What We Do
Delivering first-class Services
Public Relations
Our unique approach to public relations is founded on our strong market analysis and customized strategies. This is built around each client's needs, objectives and budget with the aim of building brand awareness and generating sales.
Market Entry Strategy
Africa represents one of the most dynamic and untapped cosmetic market in the world. Glam Brand Agency is positioned to optimize your business and marketing strategy.
Influencer Marketing
We work with influencers with the deepest market penetration,industry influence, reach, and authenticity to deliver for your proposed product
In-Store Activations
We plan and curate in-store experiences and activations for brands tailored towards their target audiences with the aim of building brand awareness and generating sales
Industry Expert Works
Case Studies
MAC COSMETICS X VVS LAGOS DAY 2
OUR WORK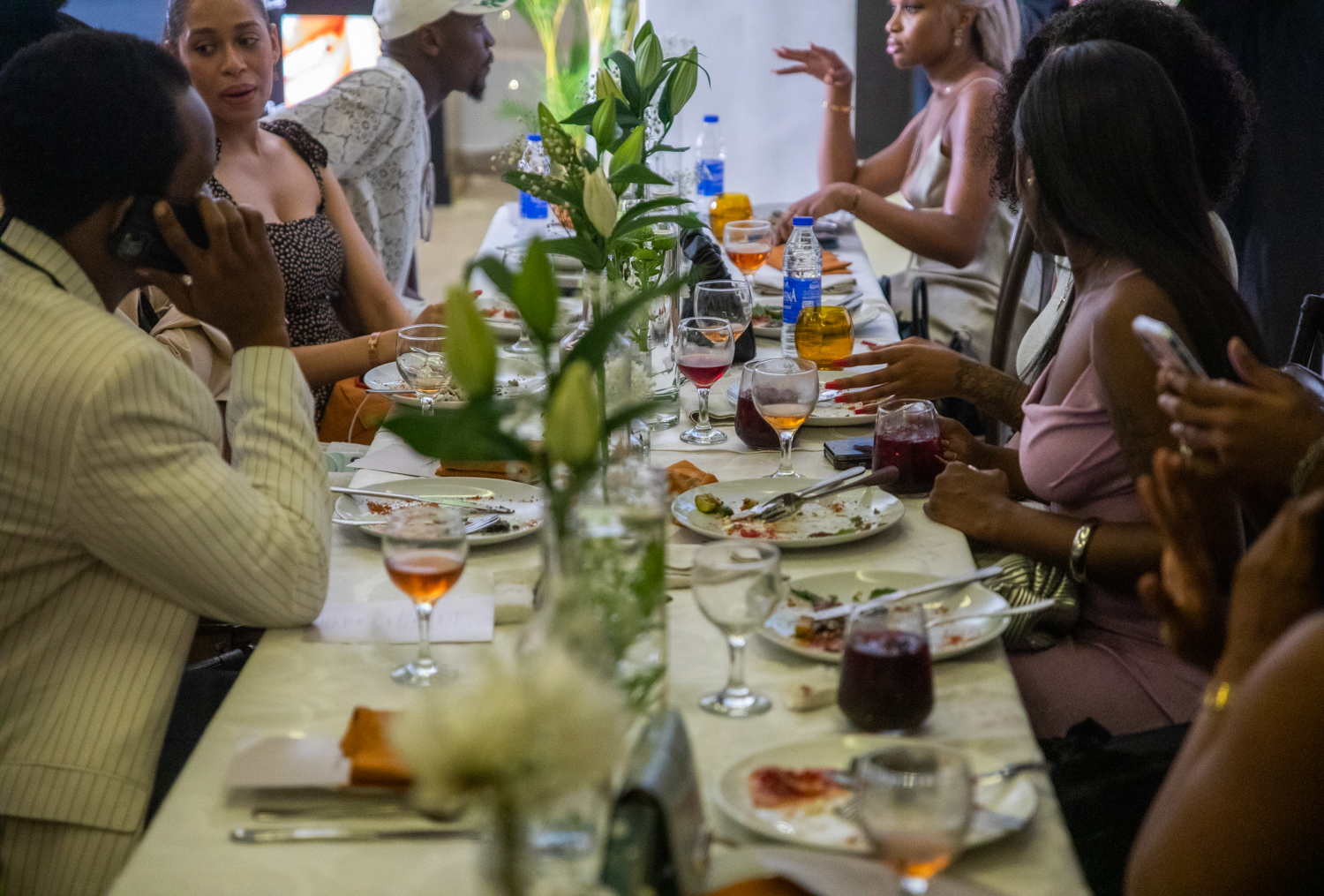 CAMPAIGN
MAC COSMETICS X VVS LAGOS
(DINNER DAY 2)
BRIEF
MAC Cosmetics, in collaboration with VVS Lagos, hosted a fashion-filled dinner on July 16th, 2023 in Lagos to commemorate the upcoming international National Lipstick Day and highlight the iconic MAC Cosmetics. The event was filled with fashion, beauty, and culinary delights, as Chef Anu (@abcat22b) prepared a delicious Italian-style four-course meal for the attendees.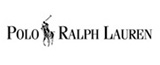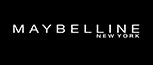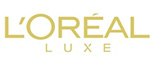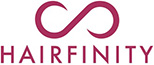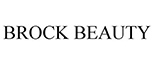 MAC COSMETICS X VVS LAGOS Day 1
OUR WORK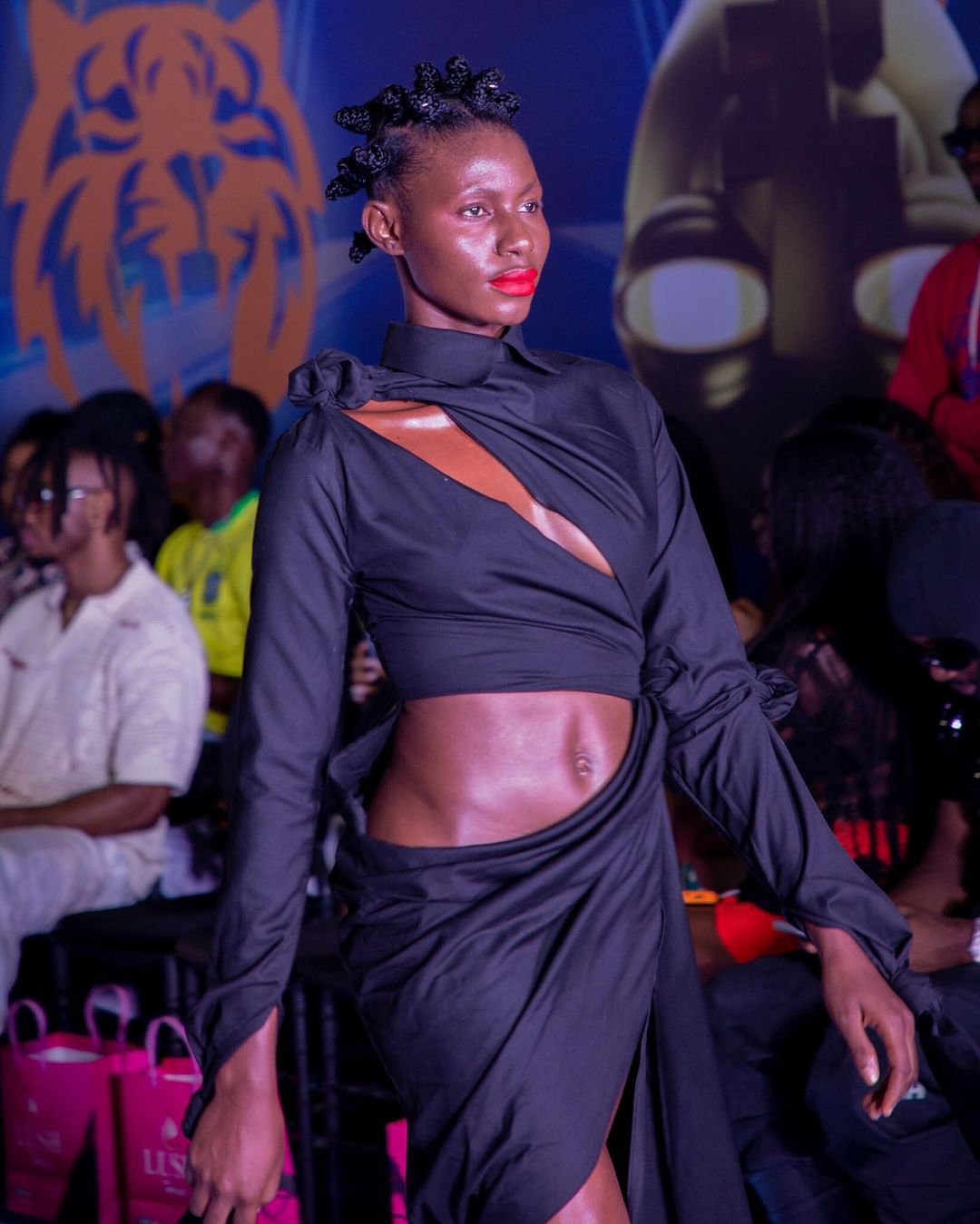 CAMPAIGN
MAC COSMETICS X VVS LAGOS (FASHION SHOW DAY 1)
BRIEF
MAC Cosmetics Africa Partnered with VVS Lagos for a 2-day extravaganza, uniting the worlds of fashion, art, and entertainment like never before. The festivities kicked off on the 16th of July, 2023 with a mesmerizing Fashion Night held at The Wings Complex, Victoria Island. And at the heart of it all, orchestrating the glamor, was none other than the powerhouse Beauty PR, Glam Brand Agency.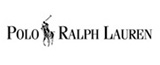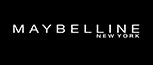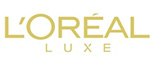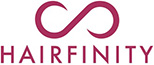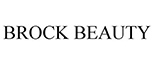 MAC Cosmetics unveils
OUR WORK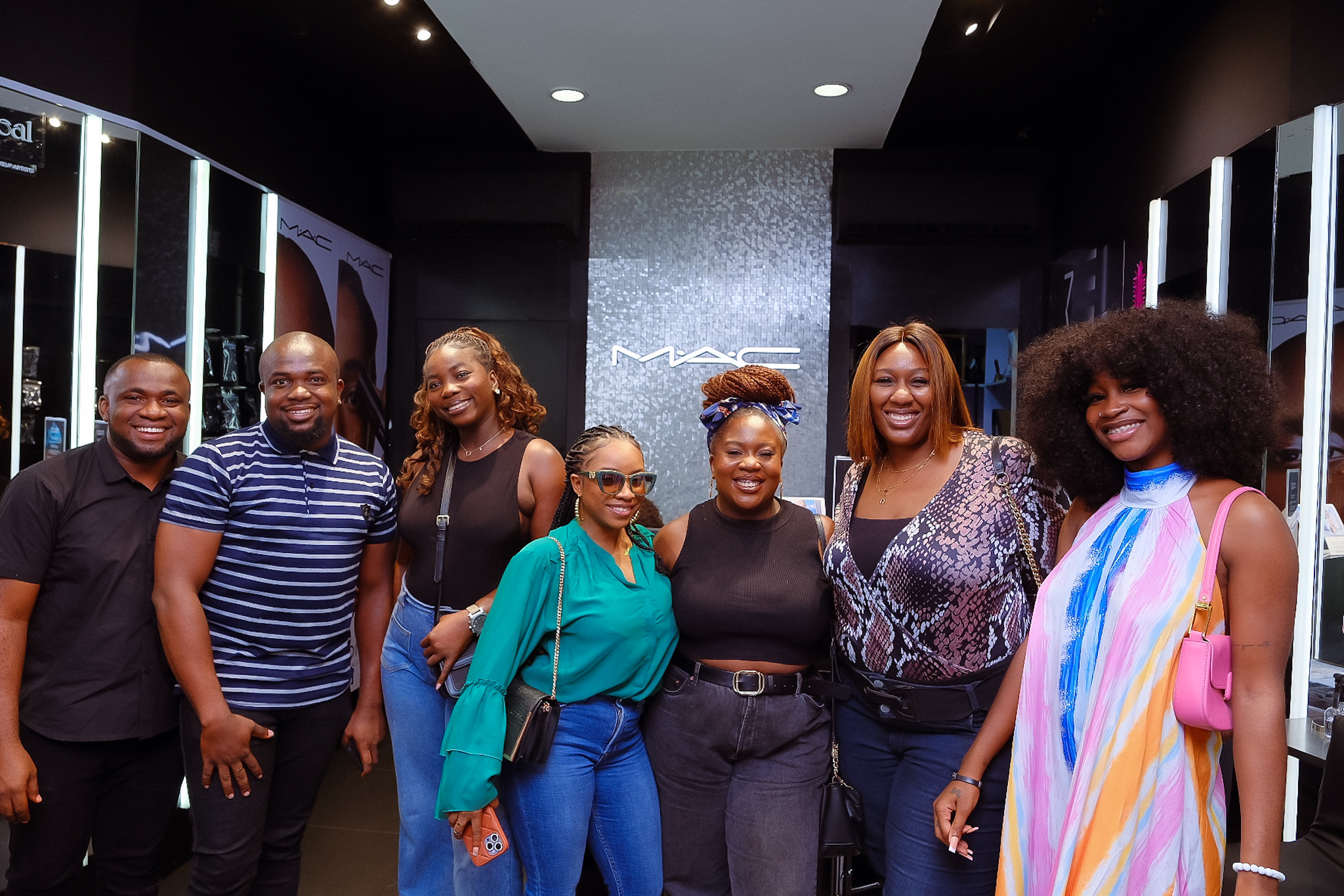 CAMPAIGN
MAC COSMETICS UNVEILS STUDIO FIX EVERY-WEAR FACE PEN
BRIEF
MAC Cosmetics held a two-day launch event for the highly anticipated Studio Fix Every-Wear All Over Face Pen, on June 13 and 14, 2023 at their flagship store in Lagos that brought together celebrity MUAs, beauty influencers and enthusiasts.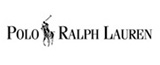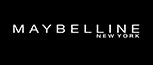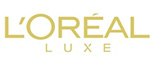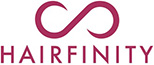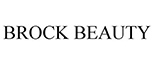 Friends we made along the way
Our Clientele