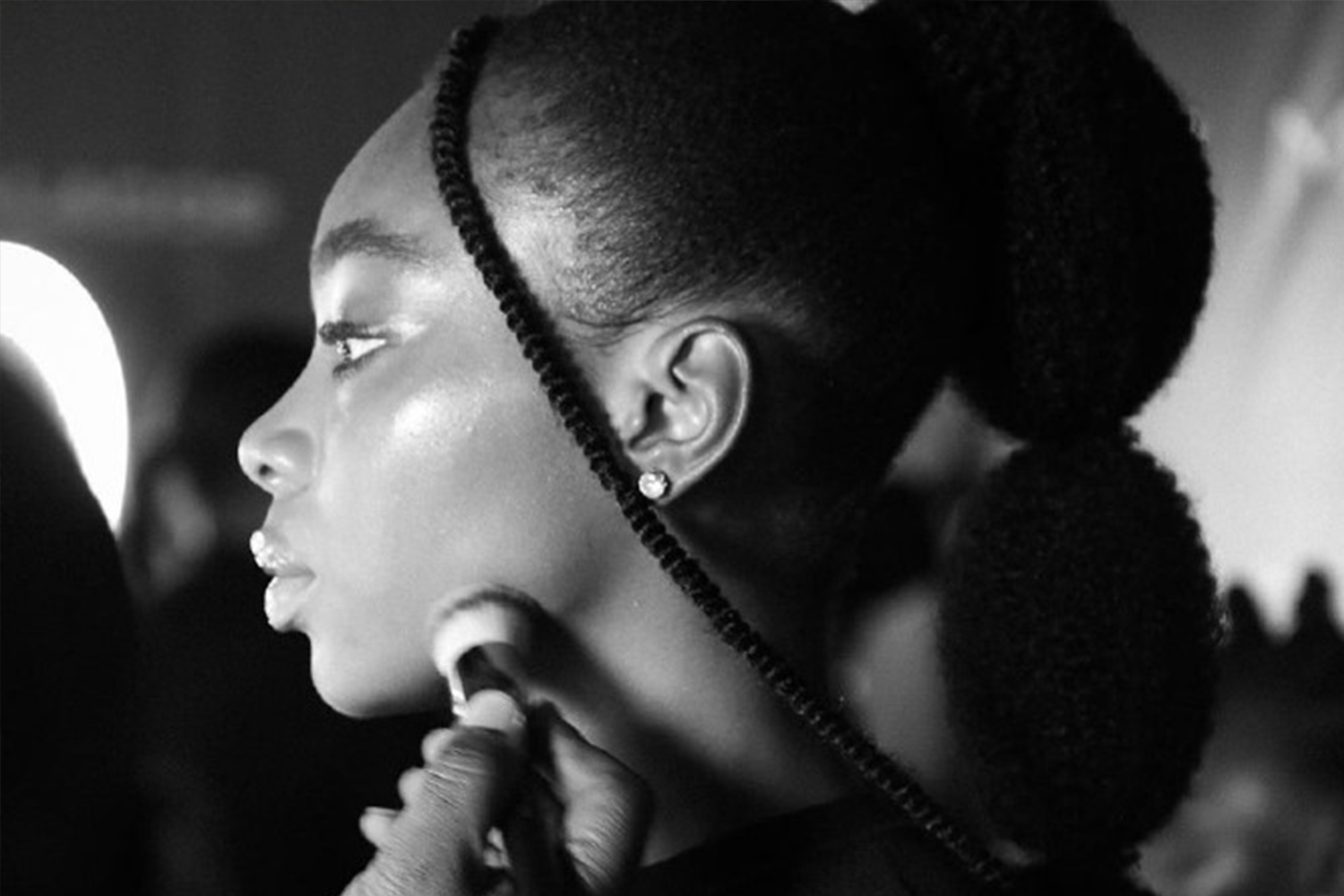 MAC Cosmetics Africa Partnered with VVS Lagos for a 2-day extravaganza, uniting the worlds of fashion, art, and entertainment like never before. The festivities kicked off on the 16th of July, 2023 with a mesmerizing Fashion Night held at The Wings Complex, Victoria Island. And at the heart of it all, orchestrating the glamor, was none other than the powerhouse Beauty PR, Glam Brand Agency.
Behind the scenes, the skilled MAC Cosmetics artists led by the National Artist,
Godspower, meticulously crafted a touch of seasoned perfection onto every model's face. The result was a collection of daring and captivating artistic expressions that left a lasting impression.